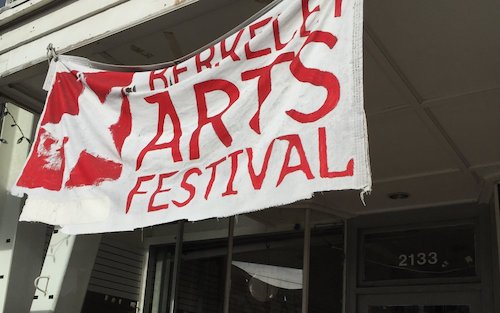 I will be performing with Tim Perkis and Wyatt Keusch on Sunday, November 18th at 9pm at Berkeley Arts in Berkeley, CA. We will be presenting an hour long set of improvised electronic music. There will be a trio, duos, and solos. Here's the official blurb:
Berkeley Arts 2133 University Ave., Berkeley CA
Computer music composer/improviser Clay Chaplin and young analog wizard Wyatt Keusch are joined by local electronicist/improviser Tim Perkis in a set of solo and group improvisations and compositions.
Also with Larry Ochs (sax) and Donald Robinson (percussion) at 8pm.